SAVIN

/

RICOH
PRODUCTION DIGITAL COPIERS, PRINTERS AND BOTH
BLACK & WHITE AND FULL COLOR MULTI-FUNCTIONAL
UNITS.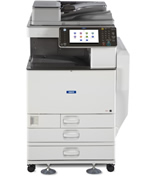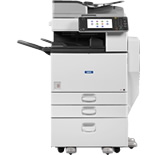 COLOR MFC B&W MFC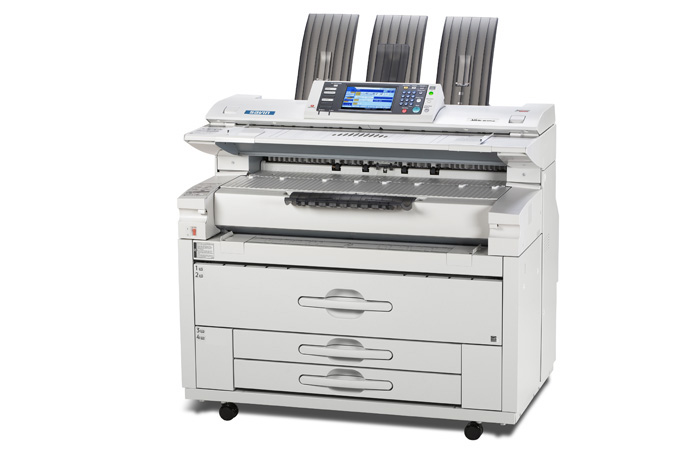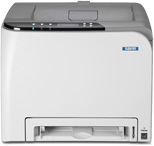 WIDE FORMAT MFC COLOR LASER PRINTERS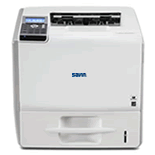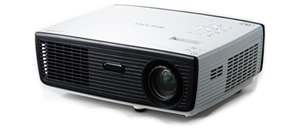 B&W LASER PRINTERS PROJECTORS


CLICK ON THE SAVIN LINK BELOW TO SEE SAVIN'S FULL LINE INFORMATION.

CLICK ON THE PPDM, GLOBALSCAN AND DSS LINKS BELOW FOR SOLUTIONS
.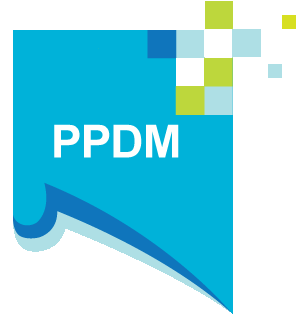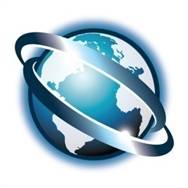 Savin Home Page Personal GlobalScan Savin DSS
Paperless
Document Mgmt.